What knowledge, experience, and credibility looks like
AUTHENTICITY AND INTEGRITY
If you've been using generic stock photos in your collateral and you're ready to step it up, this is for you.
This is your chance to get the custom images without the custom price. It's a group experience.
HOW IT WORKS
You take your turn "presenting" while being fully directed by the photographer. Then take your seat as a "board member" for the next person who gets up to "present".
Bring your collateral, frameworks, and your natural ability to stand and deliver... We'll take care of the rest.
What we provide:
• The venue (clean, modern boardroom setting)
• The other "board members"
• Tea, coffee, snacks
• Thorough and precise direction
• Great environment with bonus networking
The Boardroom Series Includes:
• Pre-shoot consult to discuss wardrobe, props, etc.
• 40 minutes in front of the camera with portrait specialist, Jason Malouin
• Precise direction throughout the entire session
• Real-time feedback allowing us to fine-tune the results as we go
• Incredible range of images with the right visual message for the different situations you need to communicate
• Customised for flexibility and ease of use across all media and collateral
• Private, online gallery to select your winning shots
• 10 final 'Hero' images retouched for authenticity and integrity by world-class professionals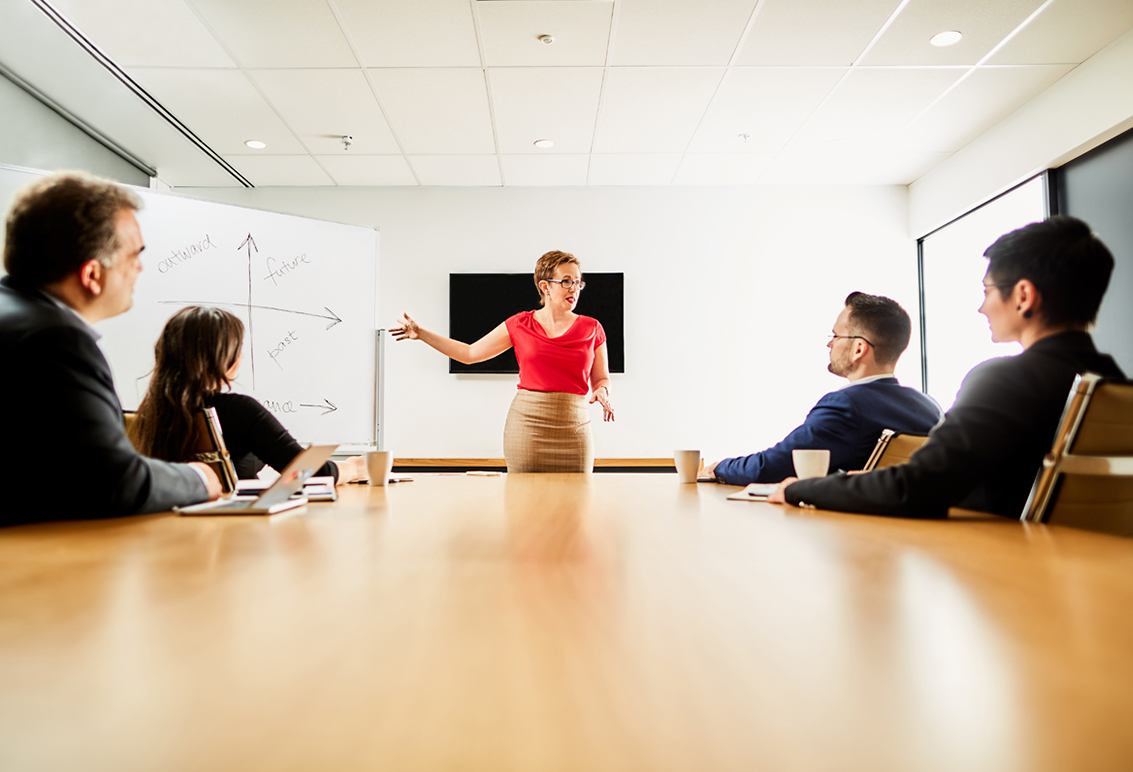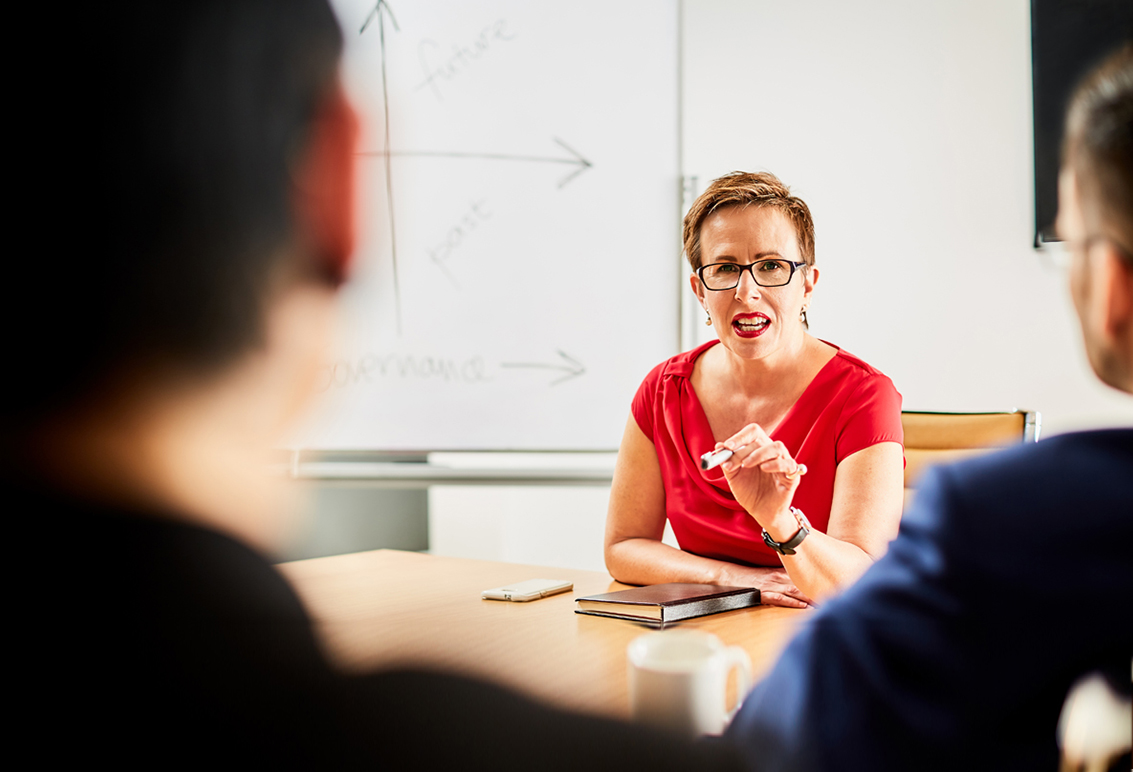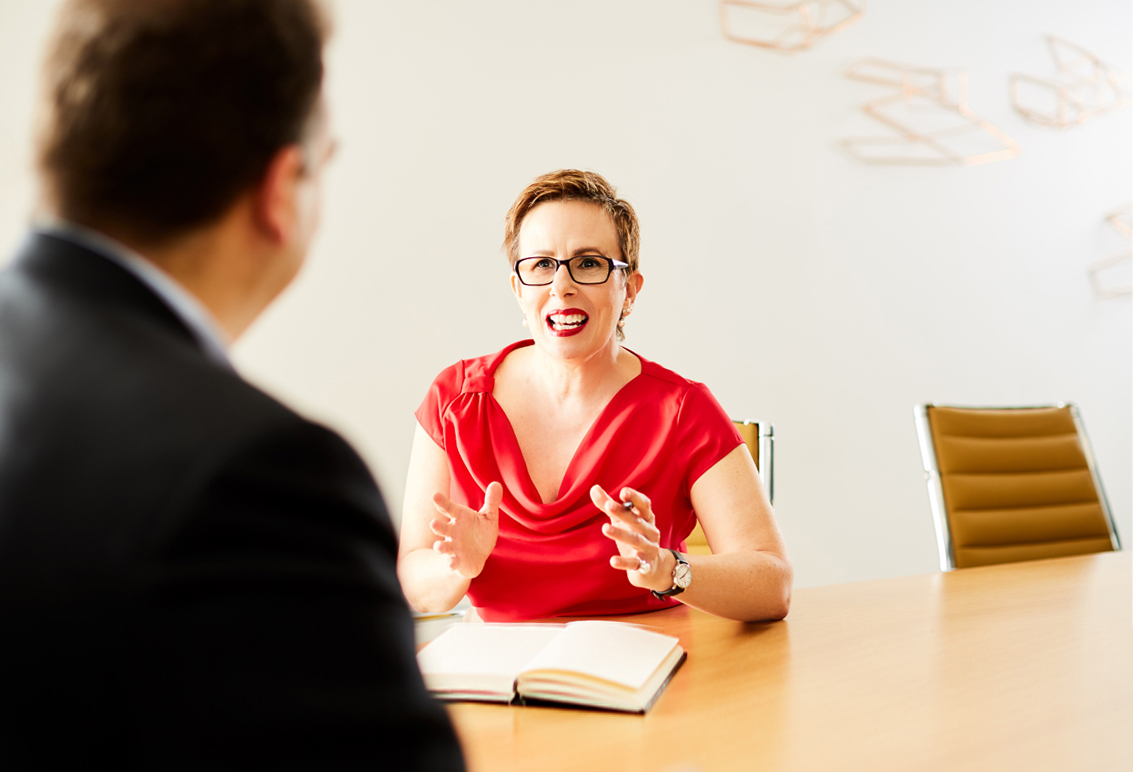 BE THE FIRST TO KNOW
Sessions are extremely limited.
We run the Boardroom Series once per year in each city and there are only 6 spots available each time.
Register your interest and be the first to know when upcoming dates are available.
Want to find out more? Give us a shout!
HELLO@PORTRAITSTORE.COM.AU
0435 386 029